Backroad Tours
Big Bend River Tours offers several exciting back roads trips in Big Bend National Park, Big Bend Ranch State Park and the Terlingua Area.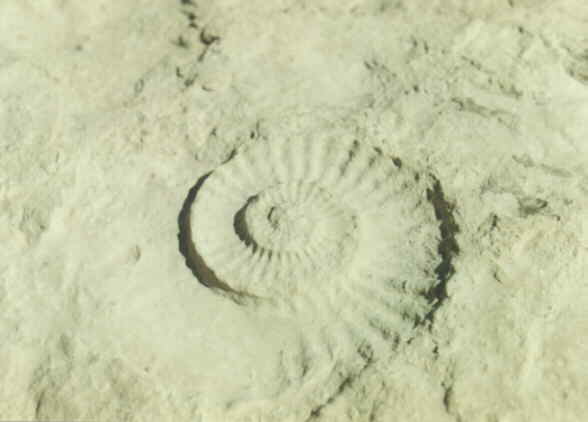 Visit sites of old Indian pictographs and petroglyphs, fossil graveyards, and hidden oases including several springs, waterfalls, and swimming holes.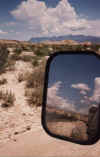 We do all the driving for you, with experienced driver guides who know the areas legends and lore. We provide all the necessary equipment and lunch giving you the time to gaze at the beauty of your surroundings. We would be delighted to share the magic of this beautiful region with you during your visit!.
Local Excursions:
Big Bend National Park Park, Stillwells Crossing & Terlingua Ranch
Big Bend Ranch State Natural Area Park Tour

Park Tours:
Big Bend National Park Tours
Big Bend National Park Sunset Tour
Big Bend State Park Tour
Big Bend State Park Sunset Tour
For prices please look at the Price list.